GOVERNANCE
C.S. Sharon Kisire
[bt_bb_floating_element vertical_position="top" horizontal_position="right" lazy_load="no" animation_style="ease_out" animation_delay="default" animation_duration="default" animation_speed="0.6″ background_image="" inline_css_style="width: 124px; height: 124px; border-radius: 50%; box-shadow: 0 1.25em 4.5em rgba(0,0,0,.1);" responsive="" publish_datetime="" expiry_datetime="" el_id="" el_class="" el_style="margin: 6em -8vw 0 0; z-index: -1;" background_color="#ffffff"][/bt_bb_floating_element]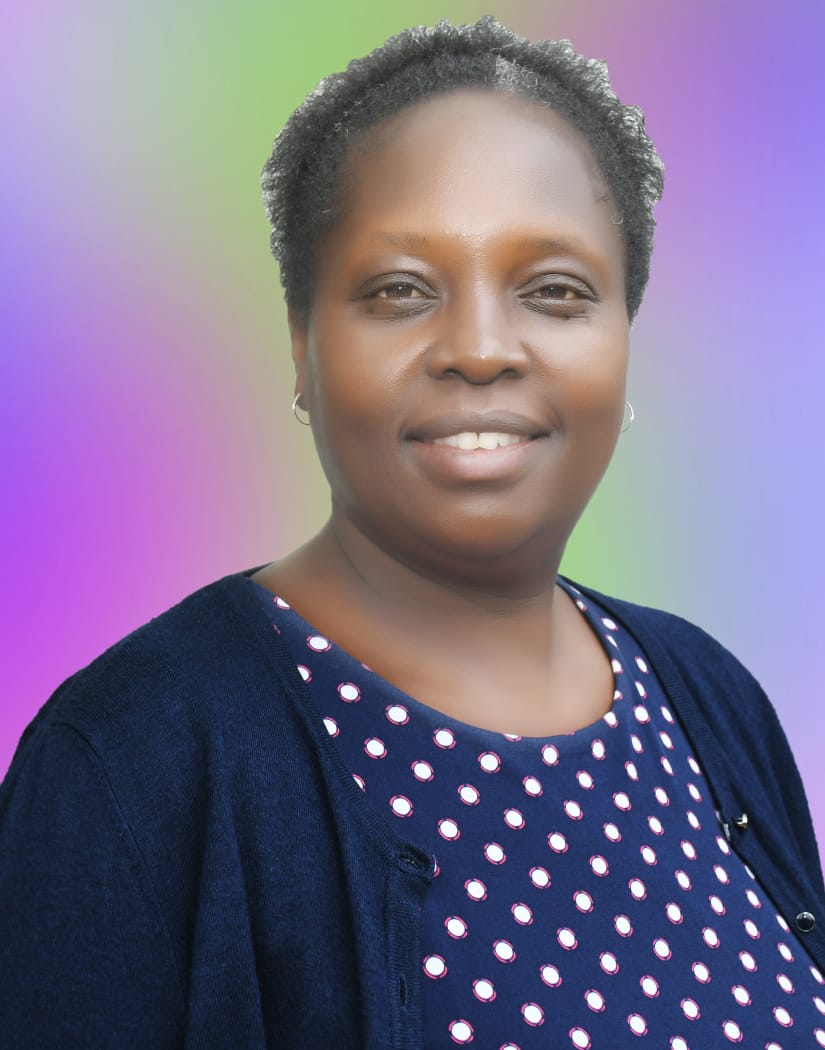 C.S. Sharon Kisire
Chairperson of HRMPEB
Commissioner C.S Sharon Kisire, FIHRM, is an experienced Organizational behavior and HR Professional with a wealth of knowledge and experience in all aspects of Organizational management.
Sharon holds several awards on Excellency in Human Capital Management. Sharon started her HR career at Mater Hospital as Deputy HR Manager and later transited to National Oil Corporation (NOCK) in the position of HR & Administration Manager. From there she moved on to Kenya Wildlife Service (KWS) in the position of Director, Human Capital. Her last employment was with Safaricom as Director Resources from where she left to run her consultancy firm offering Human Resources solutions.
Sharon holds a Bachelor's degree and a Master's degree in Sociology. She is an ongoing doctorate student. She is a Certified Public Secretary (CPS K) and the chief examiner for KASNEB, CPS examinations. She has authored several HR and motivational books.