GOVERNANCE
Dr. Gladys Asuga
[bt_bb_floating_element vertical_position="top" horizontal_position="right" lazy_load="no" animation_style="ease_out" animation_delay="default" animation_duration="default" animation_speed="0.6″ background_image="" inline_css_style="width: 124px; height: 124px; border-radius: 50%; box-shadow: 0 1.25em 4.5em rgba(0,0,0,.1);" responsive="" publish_datetime="" expiry_datetime="" el_id="" el_class="" el_style="margin: 6em -8vw 0 0; z-index: -1;" background_color="#ffffff"][/bt_bb_floating_element]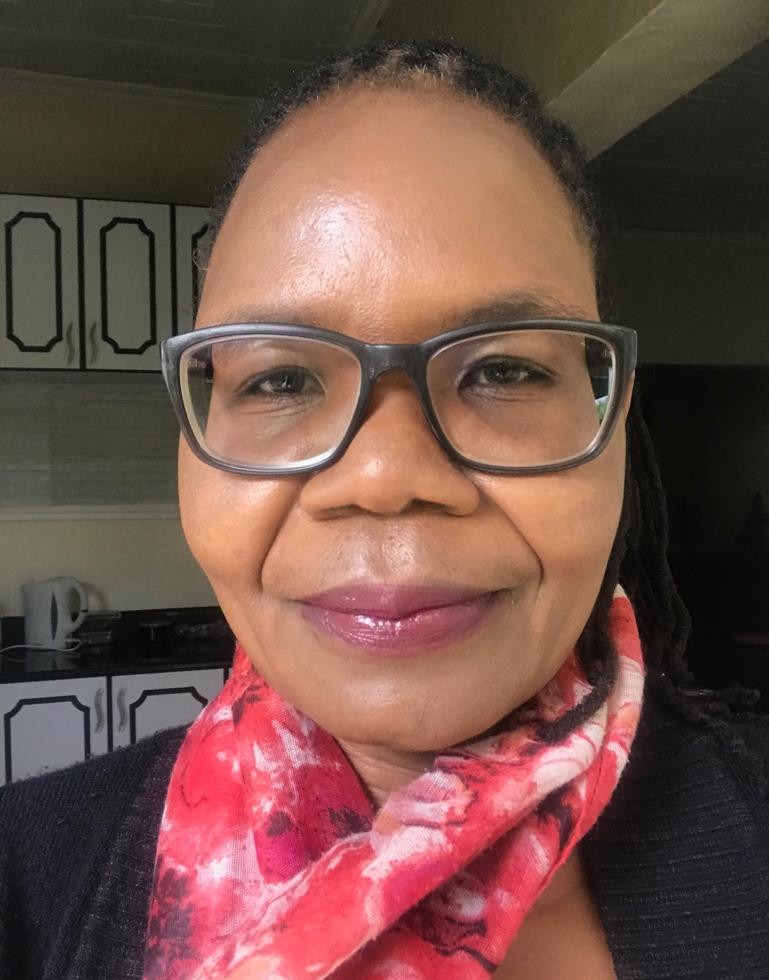 Dr. Gladys Asuga
Member Representing Ministry of Public Service
Dr Gladys Asuga is an experienced organizational design and development human resource professional, a researcher and educationist with a wealth of knowledge in all aspects of strategic organization management and education leadership development. Her aim is to ensure that organisations are properly structured, employ the right balance of staff in terms of skill and experience, and that training and development opportunities are available to staff to enhance their performance and that of the organization.
Having worked in the public service for a number of years providing guidance to public service institutions in the area of public service transformation, Dr Asuga has a wealth of experience in Public Service Administration. Her other interests are in Educational leadership and management and the preparation and professional development of educational leaders.
Dr Asuga is a hold of a PhD in Education leadership from the University of Newcastle in Australia, A Masters degree in Education Studies, A Masters degree in Curriculum Development and a higher Diploma in Human Resource Management. She has attended a number of courses in public service administration organized both locally and internationally. She has also conducted research in the field of leadership development and published a number of papers in international refereed journals.