GOVERNANCE
CHRP. Nicholas Kanisa
[bt_bb_floating_element vertical_position="top" horizontal_position="right" lazy_load="no" animation_style="ease_out" animation_delay="default" animation_duration="default" animation_speed="0.6″ background_image="" inline_css_style="width: 124px; height: 124px; border-radius: 50%; box-shadow: 0 1.25em 4.5em rgba(0,0,0,.1);" responsive="" publish_datetime="" expiry_datetime="" el_id="" el_class="" el_style="margin: 6em -8vw 0 0; z-index: -1;" background_color="#ffffff"][/bt_bb_floating_element]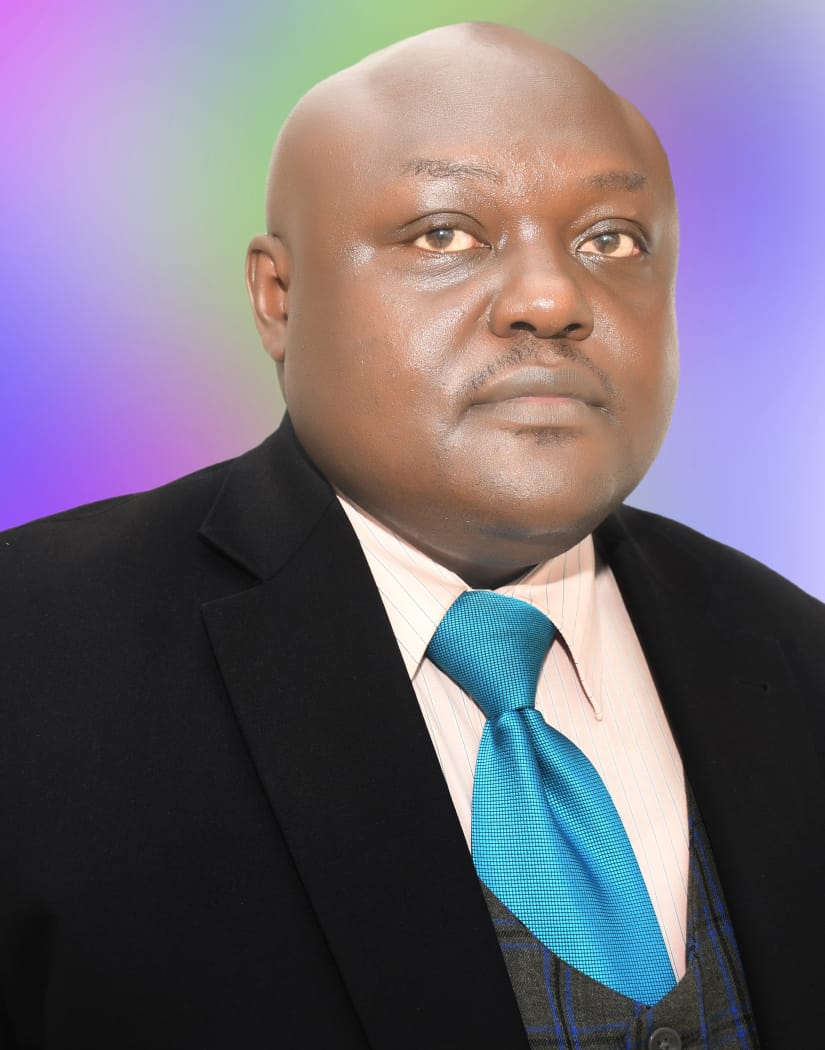 CHRP. Nicholas Kanisa
Member representing the Institute of Human Resource Management (IHRM)
CHRP Nicholas Kanisa, FIHRM. is a Certified and Gazetted Human Resource Professional (CHRP K). He has a wide range of experience and expertise both in Private and Public organizations, spanning more than eighteen years. He has a flair in Management of Human Capital –Procurement, Maintenance and Separation of Human Resources and change management. The experience gained encompasses Corporate Governance, HR Audit, Discipline Management, Strategy, Coaching, Risk Management, Learning and Development, Employee Relations, among others.
His zeal is in providing HR solutions to clients by helping them balance between operational efficiency and employee expectation in order to meet workplace demands and effect positive change.
He is currently serving as Principal Human Resource Officer with Teachers Service Commission at TSC HQS and previously served since 2008 as Sub County HR Officer in these sub counties; Trans Nzoia East, Kwanza and Central Pokot. Kanisa is also a director in charge of Training and Advocacy in TEVIRA (Television and Radio listeners Association of Kenya) a not for profit media consumer protection body. Member, Kenya Red Cross and he has also worked for Madison Insurance Company Limited in Sales and Rona Insurance Agency as Marketing Manager.
He is versatile, reliable, focused and result oriented, innovative and passionate, strategic thinker and a hands on problem solver.
Kanisa earned his MSc in HRM degree from JKUAT, BSc. in HRM degree from Moi University, HND in HRM from Cambridge, Dip. In HRM from Moi University and is a decorated fellow of the Institute of Human Resource Management in good standing.