GOVERNANCE
CHRP. Aden Mohamed
[bt_bb_floating_element vertical_position="top" horizontal_position="right" lazy_load="no" animation_style="ease_out" animation_delay="default" animation_duration="default" animation_speed="0.6″ background_image="" inline_css_style="width: 124px; height: 124px; border-radius: 50%; box-shadow: 0 1.25em 4.5em rgba(0,0,0,.1);" responsive="" publish_datetime="" expiry_datetime="" el_id="" el_class="" el_style="margin: 6em -8vw 0 0; z-index: -1;" background_color="#ffffff"][/bt_bb_floating_element]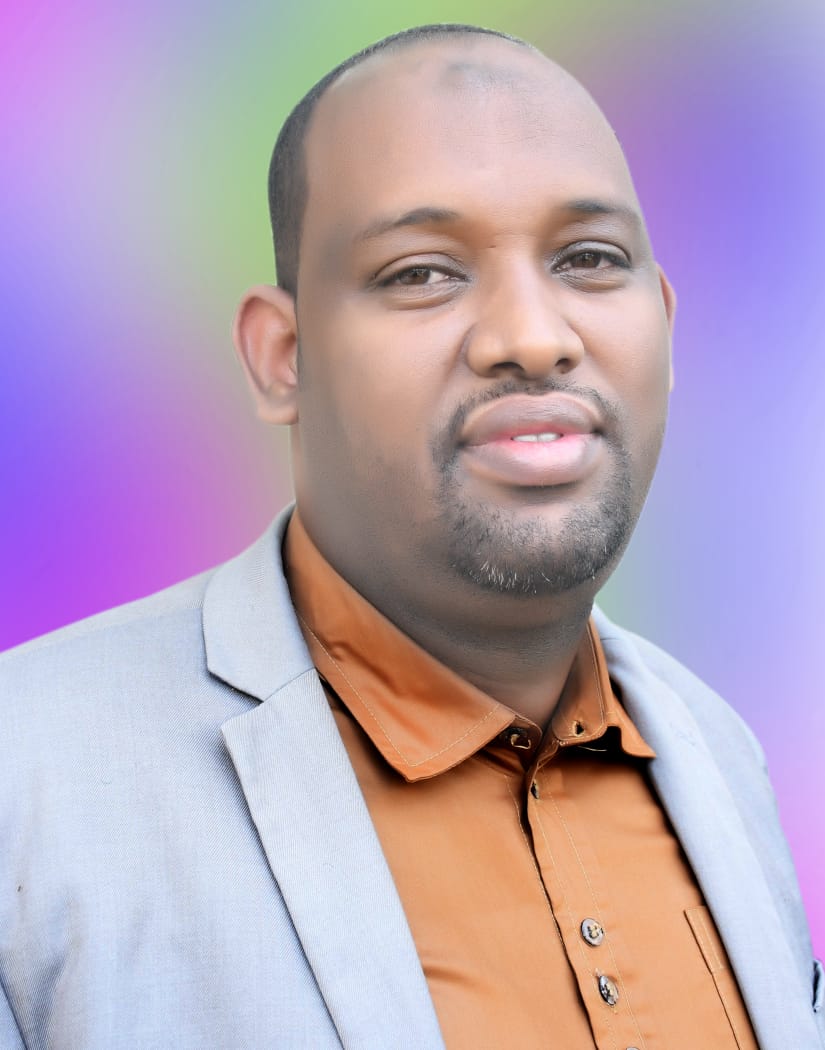 CHRP. Aden Mohamed
CHRP. Aden Mohamed
CHRP Mohamed Aden is an astute Human Resources Executive with over 14 years of experience. He earned his Master's Degree from the University of Nairobi and a Bachelor's Degree in Business Management from Moi University.
He is a Certified Human Resource Professional (CHRP-K) with higher national diploma as well as a diploma in human resource Management.
Mohamed is currently the Head of Human Resources at Soliton Telmec Limited, a dynamic and reputable telecommunication engineering firm based in Nairobi with branches in Uganda, Rwanda and Djibouti. His expertise is in both operational
and strategic talent management practices.
CHRP Mohamed Aden is a certified Human Resource Consultant with a focus on developing organizations, leaders and individuals. He has diverse HR background developed through experience in private companies, various industries and HR positions. A visionary with the unique ability to apply a range of technical and non-technical skills to any HR situation.